Information.
<!—Skype 'Мой статус' button https://www.skype.com/go/skype buttons—>
Due to the current situation with coronavirus, the office schedule has changed

В связи с текущей ситуацией c коронавирусом изменилось расписание работы офиса
Our office is open (Moscow time):
Mon.-Fr.: 10:00 - 17:00.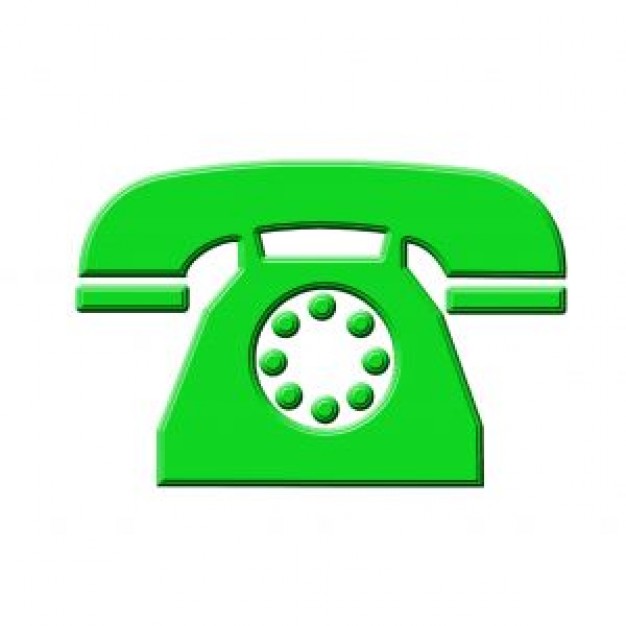 Phone:
+7 495 971-12-38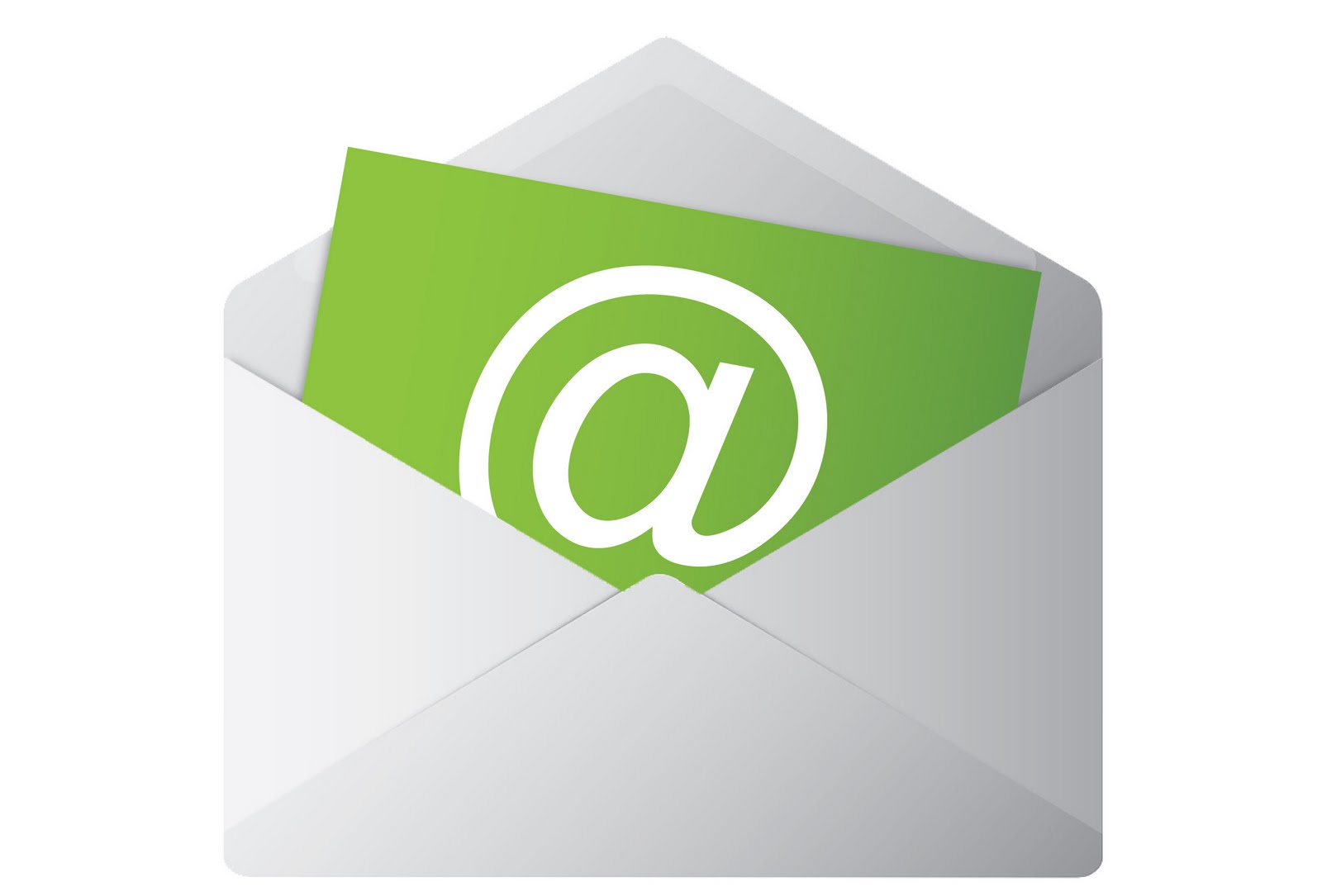 E-mail: moscow[at]llcentre.ru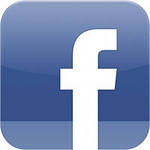 We are On-line on Facebook Chat

Our address: Lesnaya street, 43.